Retrograde
— Opening Titles
For the very first remotely filmed and produced narrative comedy series to be watched on Australian television screens, we produced an ephemeral opening sequence, painting the picture of memories and plans that could have been pre-COVID.
Client:
ABC, Unless Pictures and Orange Entertainment Co.

Role:

Art Direction, Animation, Illustration, UI Design and Key Art.
Year:

2020
Opening Sequence
Blending frame-by-frame drawings with dream-like digital colour, the opening titles for ABC's Retrograde follow a similar arc to the series itself — albeit abstracted and condensed. We turned the lead character Maddie's story into an introspective collage of her memories and trajectories.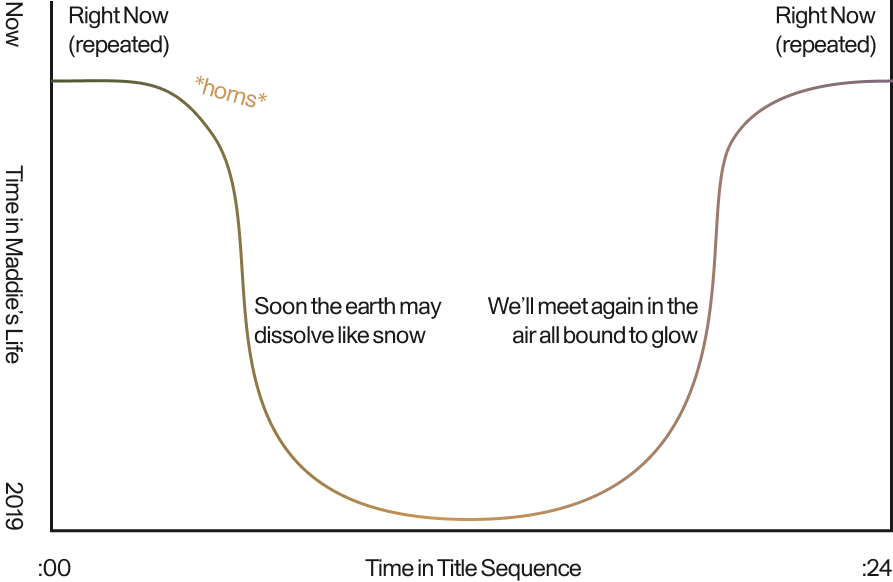 Key Art

Because the characters in the series never interact outside of the video conference, as well as actual COVID-19 restrictions for the photoshoot, the key art for the series had to be approached differently. Through digital collage, we selected an format that further cemented the feel of the show – bringing all of the characters together in a way that still kept them apart.

UI, UX and Look Development

Over the years working with our sister studio
Josephmark
, we've spent a lot of time delivering motion and interface design for websites, apps and other digital products. When the Retrograde team mentioned that they were looking to create UI specific to the show, we put our hands right up.
As the show is set within the perspective of Maddie's computer screen, our goal was to design the UX and UI in a way that was a fine balance of visually captivating, functional-looking and simple enough to aid the narrative seamlessly – never overpowering or interrupting it.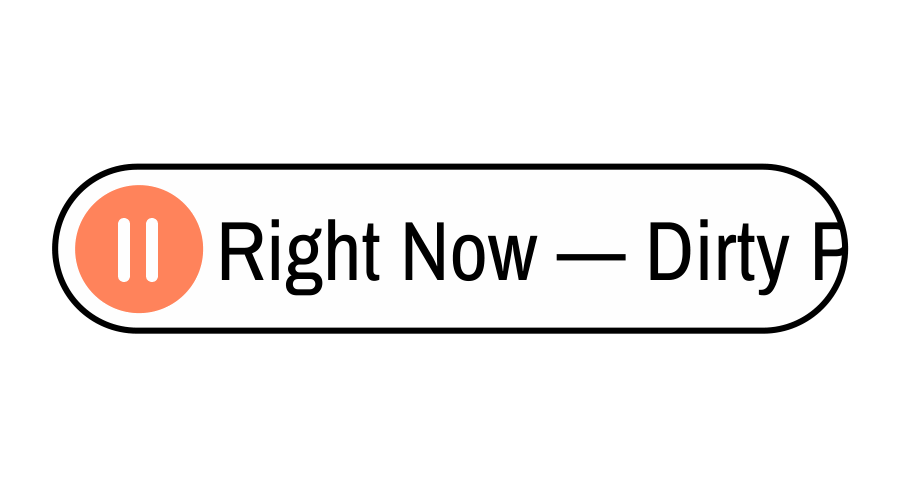 In the early stages of the production, we explored where we could take the UI, typography and colour palette to create a visual language for the series. Reinventing the way the character navigates between apps to add visual interest for the audience resulted in an ultra-simple, motion-driven execution.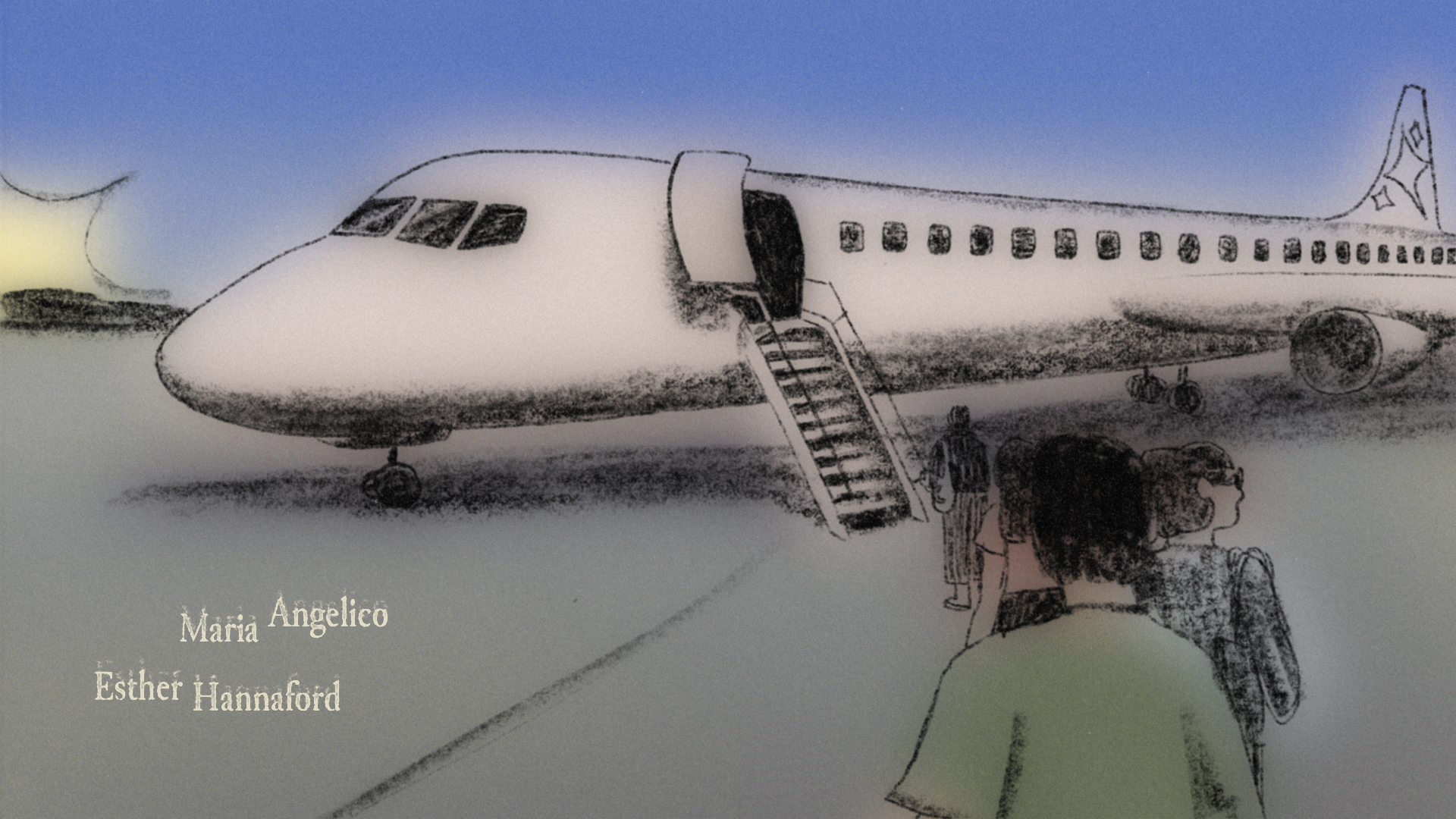 Want to hear more about this project, or just want to trade dreampop playlists? Drop us a sweet line.






Australia always was and always will be Aboriginal land. We acknowledge this fact and we do our utmost to pay respect to the traditional custodians of the land where we live, learn and work.