We're a group of creatives who sit at the nexus of art, narrative and technology.
Our core directing team and trusted collaborators meet the distinct needs of each project, delivering thoughtful work around the world. We partner with our clients to articulate concepts, tell stories and evolve the energy of existing material through a holistic, motion design-driven perspective. Or, as
Naren Shankar
simply puts it, we Breederize things.
We believe every good idea deserves to be voiced, big or small. Got one?
Drop us a line
.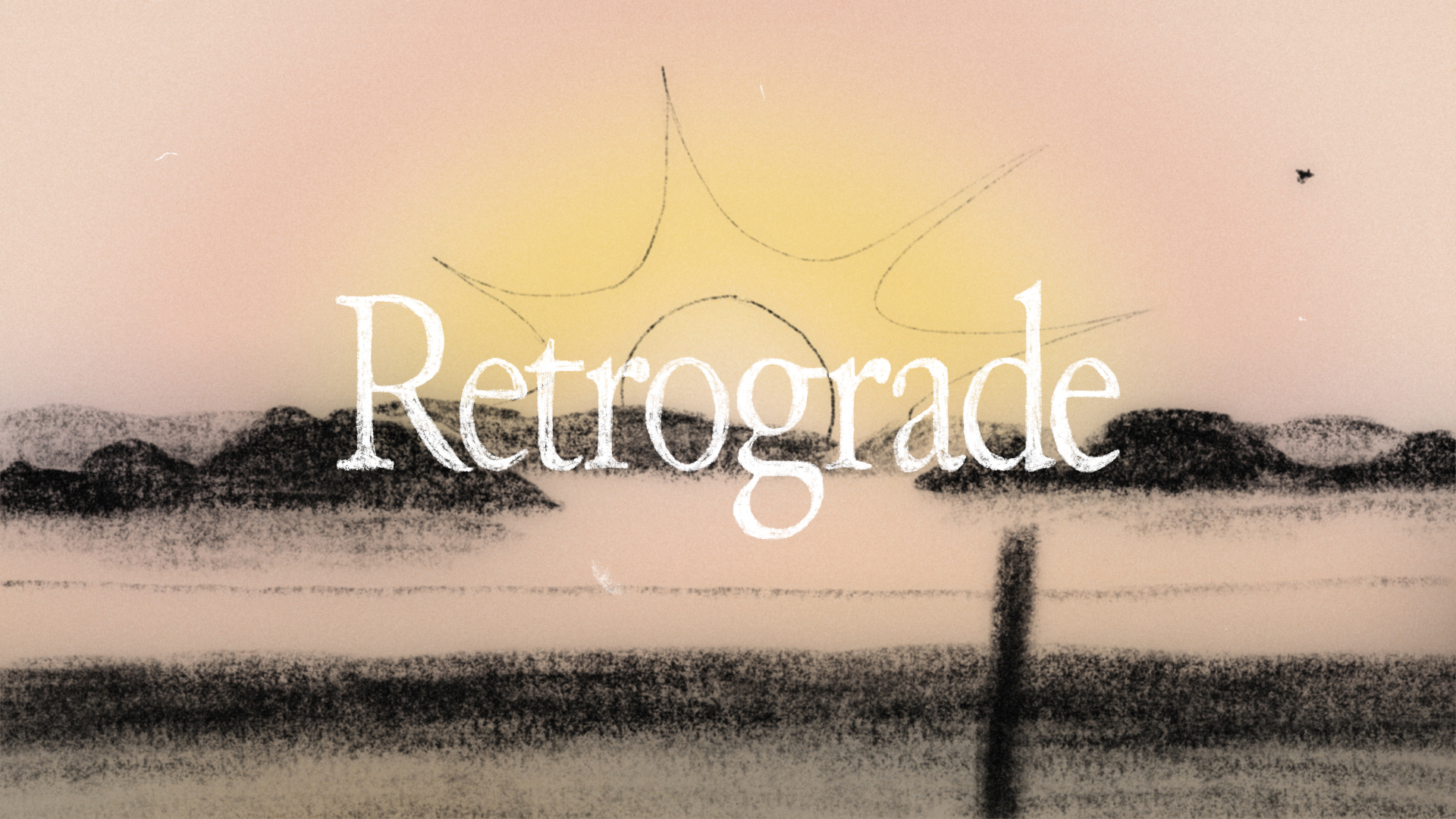 Opening titles for Australia's first 100% virtual TV show: ABC's Retrograde.
A warm, quirky and human opener for Something Digital's 2019 conference.
Conference Opener for Analogue Digital 2013.
Opening Sequence for the World Economic Forum's "Fourth Industrial Revolution", 2016.
A collaboration with robots for Evolve Skateboards.
Opening Sequence for HBO's "True Detective".
A passion project, and a home for the very best in motion design.
Five seasons (and counting) of opening titles for "The Expanse" with Syfy & Amazon.
Speak To Us Of Love: A tribute to Khalil Gibran's 'The Prophet'.
An explainer piece for "Meld" — a bitcoin that uses gold bullion.
A commercial for 2018's Australian Open.
A short film, Oscuro – showing the industry an exhilarating new tech capability in the live-action space.
Australia always was and always will be Aboriginal land. We acknowledge this fact and we do our utmost to pay respect to the traditional custodians of the land where we live, learn and work.